Step-by-Step Digital Technology Learning Tutorials
NEW EPISODES RELEASED WEEKLY : Stay tuned for more!
Upcoming Events and Workshops
Virtual Events for November 2022:
Workshop on Fitbit and Alexa, Introduction to Netflix, Apple Watch Basics, and iPad Book Reading Club.
To get access to these events, please RSVP at theboomerem@gmail.com to receive the link.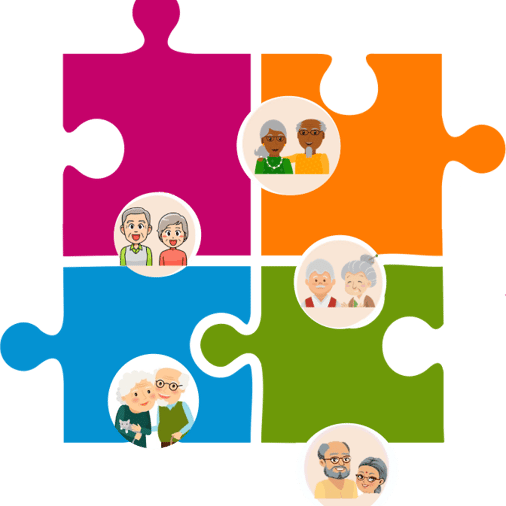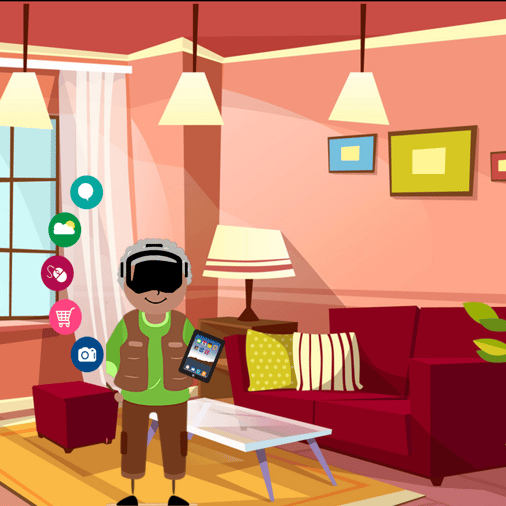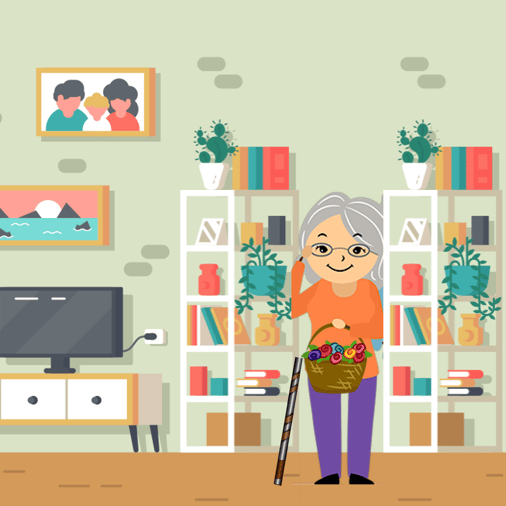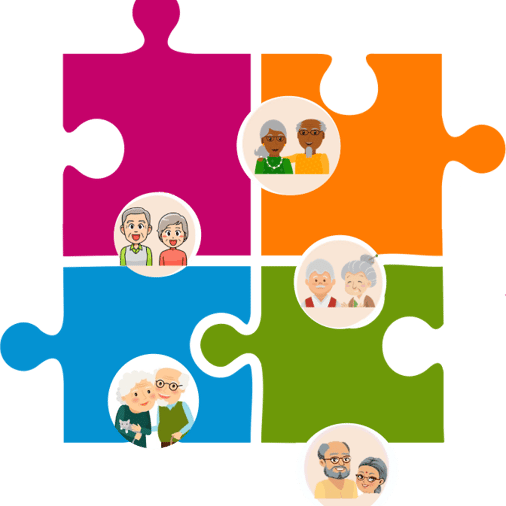 We are celebrating technology trends together. To receive these tips and other resources directly in your email, get a free membership. If you need any assistance, please reach out to us at theboomerem@gmail.com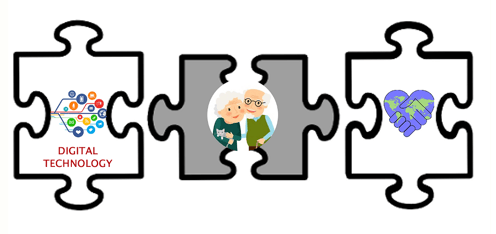 Book a 1:1 Technology Coaching Session with a Tech Expert
Do you have a technology question?
Curious to learn more about how to use a new gadget (phone, iPad, computer, HomePod, AlexaDevices, etc) or an application (Zoom, Instagram, Facebook, Twitter, Microsoft Office, WhatsApp, Airbnb, DoorDash, Uber, etc.) - our empathetic Tech Advisor Experts are here to assist you.
Book a 30-minute complimentary Zoom session with our expert.
In-person assistance is available in New York City and remote assistance (via Zoom or Phone) is available globally.
CONNECT - LEARN - EXPLORE
Attend exciting events, make new friends, and unlock infinite possibilities by becoming a member of our global community.